charming middle mountainous region
Qualitätswanderweg Westerwaldsteig
The middle mountainous region of the südlilchen Westerwaldes shows high-quality walks.
Whether Westerwaldsteig, cloister way, Druid path or avalanche walk, everyone are assumed by the many visitors excellently.
You can include both a day tour and a walking weekend in your plans there.
European walk E1
With the European walk E1 you come from Siershahn to Montabaur and walk further into the direction of the Nassau.




Local recreation
Walk comfortably to the near situated quiet natural landscapes like the" Gelbach-" valley or the chaffinch country. It woodland paths offer you there quietness and country charme. This is a site with open countries and meadows - here you can breathe deeply and also are a little away from the walking tourism at leisure.
Enjoying the surroundings.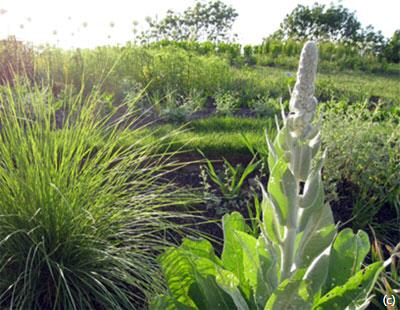 Tourenguide
If you liked to learn more about country and people as well as unusual features or peculiarities of this landscape, then allow yourself once an unusual feature:
Being away with a Wäller Tourenguide which figures out an exclusive, individual walking route for you.
Information
contact